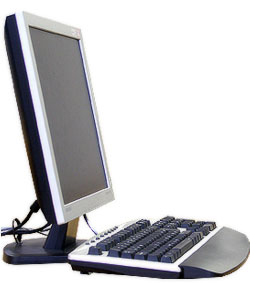 The inspiration behind Permit Provider is a group of people with expertise in the industry to offer dedicated, professional and efficient services to you.

The hassle created when dealing with different transportation companies and personnel can wear down even the best. So our motto is to ensure that your company can get on with the job of moving your cargo without delay. We get the world moving - with our expertise you can depend on us to get you the right permits so can import and export with ease.

Our core competency stems from strong relationships with approving authorities and our experts have detailed knowledge Our one-stop office means we can arrange all the necessary documentation so your cargo gets places on time. So to make sure you get your loading done on time, let Permit Provider take over all the applications for a smooth operation.

Our decision to go online is inspired by you - our client. In our effort to improve customer service, Permit Provider is the first company to go online with these solutions and permit declarations for cargo in and out of Singapore.

We have been in operation since 2004 and look forward to many solid years ahead.